Next Messy Church is on 29th February 4-6pm!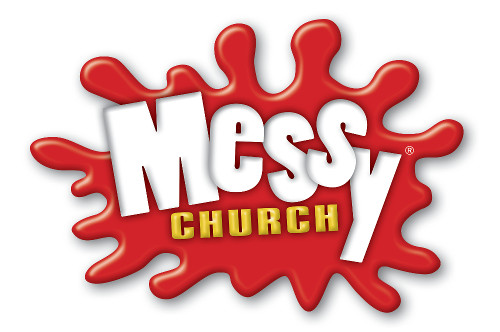 St Mary's is a welcoming Church. We are here to offer God's grace and to share God's love in Dalkeith and the surrounding area.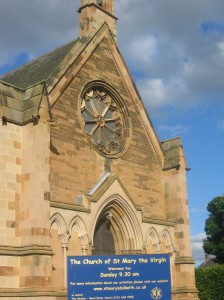 We are part of the Diocese of Edinburgh in the Scottish Episcopal Church through which we are members of the worldwide  Anglican community.
Please do feel free to have a look around our website and when you are in the Dalkeith area come and enjoy the Country Park and join us for worship on Sunday.
St Mary's is  linked with St Leonard's Lasswade together we seek to enable each other to grow in faith, in diversity and in unity.