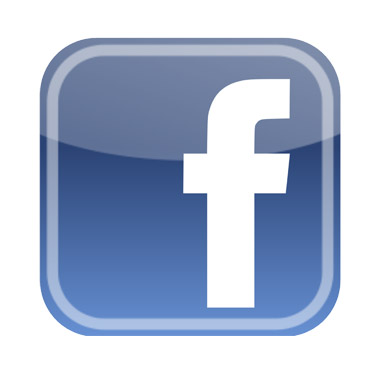 Visit our Facebook page!
We  produce a joint weekly service sheet he Connect which will give you an idea of what happens Sunday by Sunday as well as information about what happens in our churches each week.
We are one of the many Anglican churches in Scotland, in the UK and the world.
We believe in God who loves us and forgives us through Jesus and lives with us today by the presence of the Holy Spirit. See www.rejesus.org
And we believe sometimes you have just got to laugh! www.shipoffools.com