Our Rector, Rev Peter Harris, can be contacted on 0131 663 7000 and by email .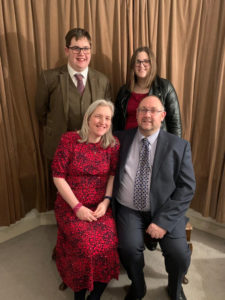 For information and further details on all church activities including House and Fellowship Groups, Baptism and Wedding enquiries, contact the Rector.
The church is also available to host a number of events. All enquiries welcome.